New Music Feb. 1/2019: Luis Fonsi, Cassadee Pope, and More
By Trackwave · Published: 5 months ago ( 12:13:02 February 2, 2019 )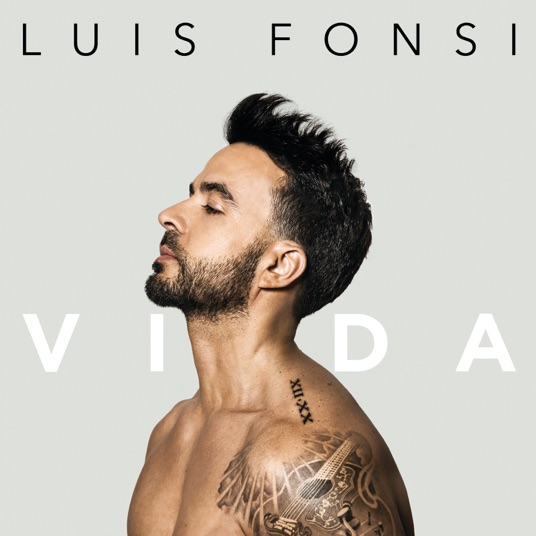 February rolls in with Luis Fonsi, Cassadee Pope, Deer Tick, and PJ Masks. Ariana Grande is on deck.
Luis Fonsi releases his first album since his breakthrough hit Despacito in 2017 with Daddy Yankee and Justin Bieber, Cassadee Pope puts out her first album after leaving her major label, Deer Tick keep it coming with a mixture of tracks, and PJ Masks new show is out. Many are now waiting for Ariana Grande's new album to come out.
75%
(4 reviews)
Selected Line: Luis Fonsi follows through with his tenth full-length album (and first since 2014), Vida. -Rolling Stone
Description: Vida is the 10th studio album by Luis Fonsi, released by UMG Recordings on February 1, 2019.
Featuring: Justin Bieber, Demi Lovato, Ozuna, Daddy Yankee, Stefflon Don, and Karol G.
CS
Selected Line: Even though Cassadee Pope's new album, Stages, is her first full-length in over five years, the country-pop singer hasn't missed a beat. -idobi Radio
Description: Stages is the second studio album by Cassadee Pope, released by Awake Music on February 1, 2019.
Featuring: None.
CS
Selected Line: This album feels like it has a greater sense of joy by combining their best bits and crafting different versions. -Soundblab
Description: Mayonnaise is the eight studio album by Deer Tick, released by Partisan Records on February 1, 2019.
Featuring: Spencer Cullum Jr.
CS
Selected Line: Coming Soon.
Description: Time To Be A Hero is a live album by PJ Masks, released by Frog Box and Entertainment One UK and Walt Disney EMEA Productions Limited on February 1, 2019.
Featuring: None.